To drive or move fast, often heedless of surroundings or conditions.
Pushing boundaries and the status quo runs deep in our roots. When it comes to marketing, advertising, design and video, we do it differently, because we believe that if you want to stand out, most rules must be broken.
We know that your customer needs to be at the centre of everything we do – and our aim is true (rhyming for the win). We also know that if you want to have any real chance of connecting with your audience, we need to tell them your story in the most authentic way possible.
We know that marketing is hard. You won't find any of us wearing rose-colored glasses (even though they're very pretty). We live in the real world, where your customers are real people, who are eager to be inspired by the things you do. And our goal is to help them understand your business, and what's in it for them, in the most compelling way possible.
We also know that $$$ matters. Results and ROI matters. We can prove that too, in the most easy-to-get way possible.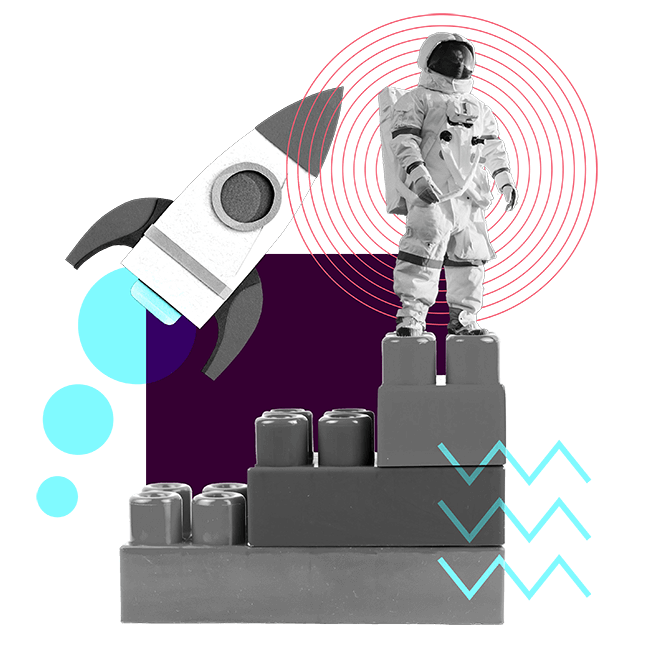 We Help Businesses Grow by Authentically Telling Their Stories and Producing Unique and Creative Experiences.
We are a team who deeply enjoys learning new things, exploring new opportunities and forming new relationships. When it comes to working with clients, we treat these relationships as partnerships and act as an extension of your business. 
Like any relationship, it's a two-way street, it's always important to be selective when seeking the perfect match. As such, we always like to spend time getting to know our potential partners first. We want to learn about you, your business and your goals to see if we're a good fit. 
After all, in most cases we have multi-year relationships, and we want partnerships that are focused, clear and personal with every single one of our clients.