We're a Calgary-based marketing, design & video agency.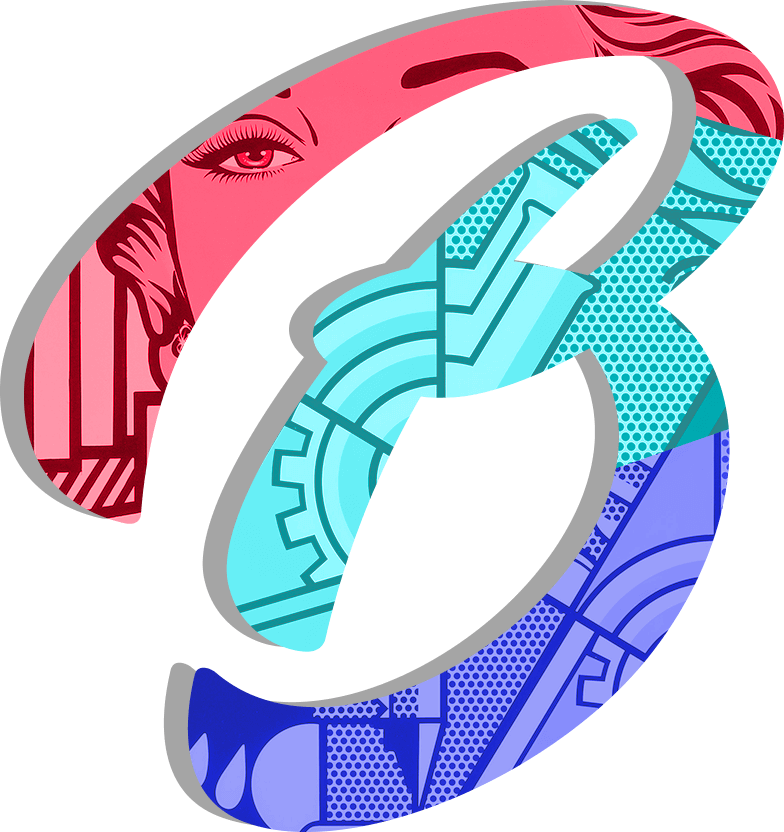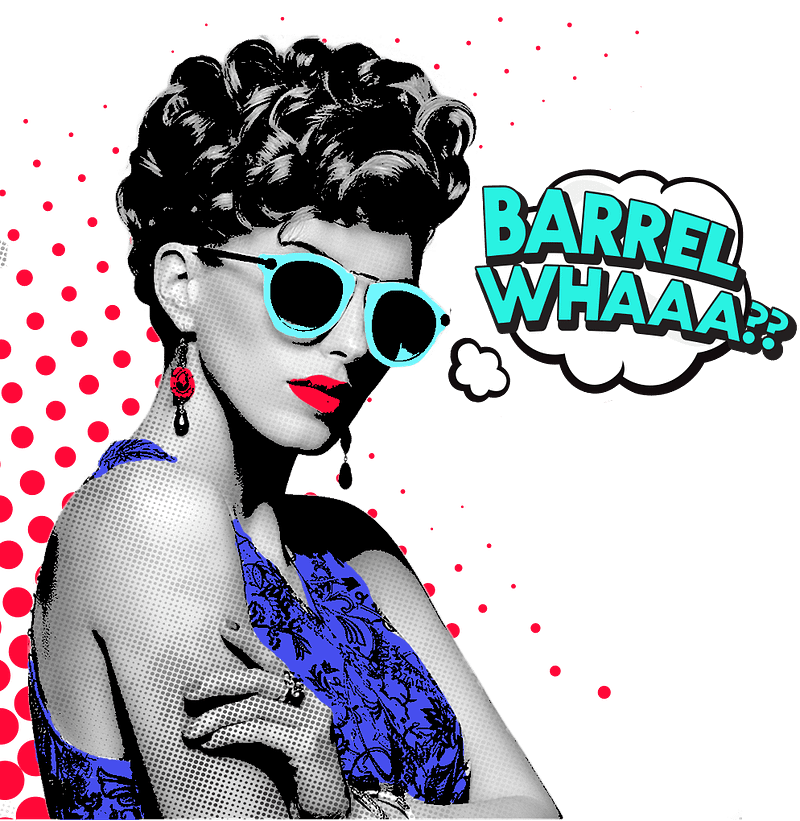 1. 1.
NORTH AMERICAN informal
To drive or move fast, often heedless of surroundings or conditions.
From marketing strategy, to video, to branding, we do it all.
All you have to do is ask. 
Need to see it to believe it?
Ready to start your next marketing project?