Intimate Roundtable Video Showcases the Importance and Impact of Alberta's Food Producers
Taste Alberta represents a variety of organizations within the Alberta food and agriculture industry that have come together to encourage loyalty to locally-produced foods. Taste Alberta consists of a working group of partners that use communication, education and engagement to connect consumers with information about how food is grown and raised in Alberta and to help them explore an amazing range of products offered.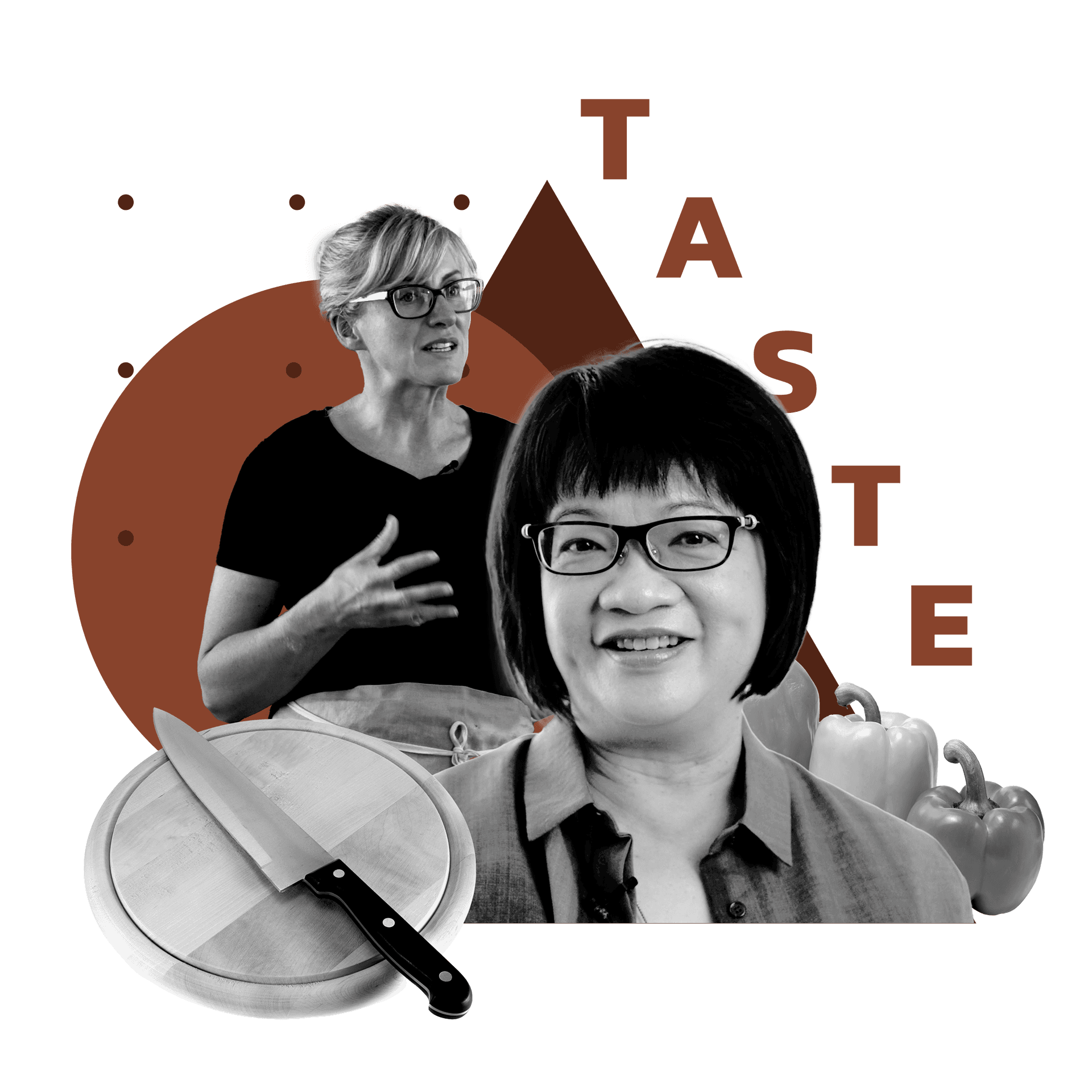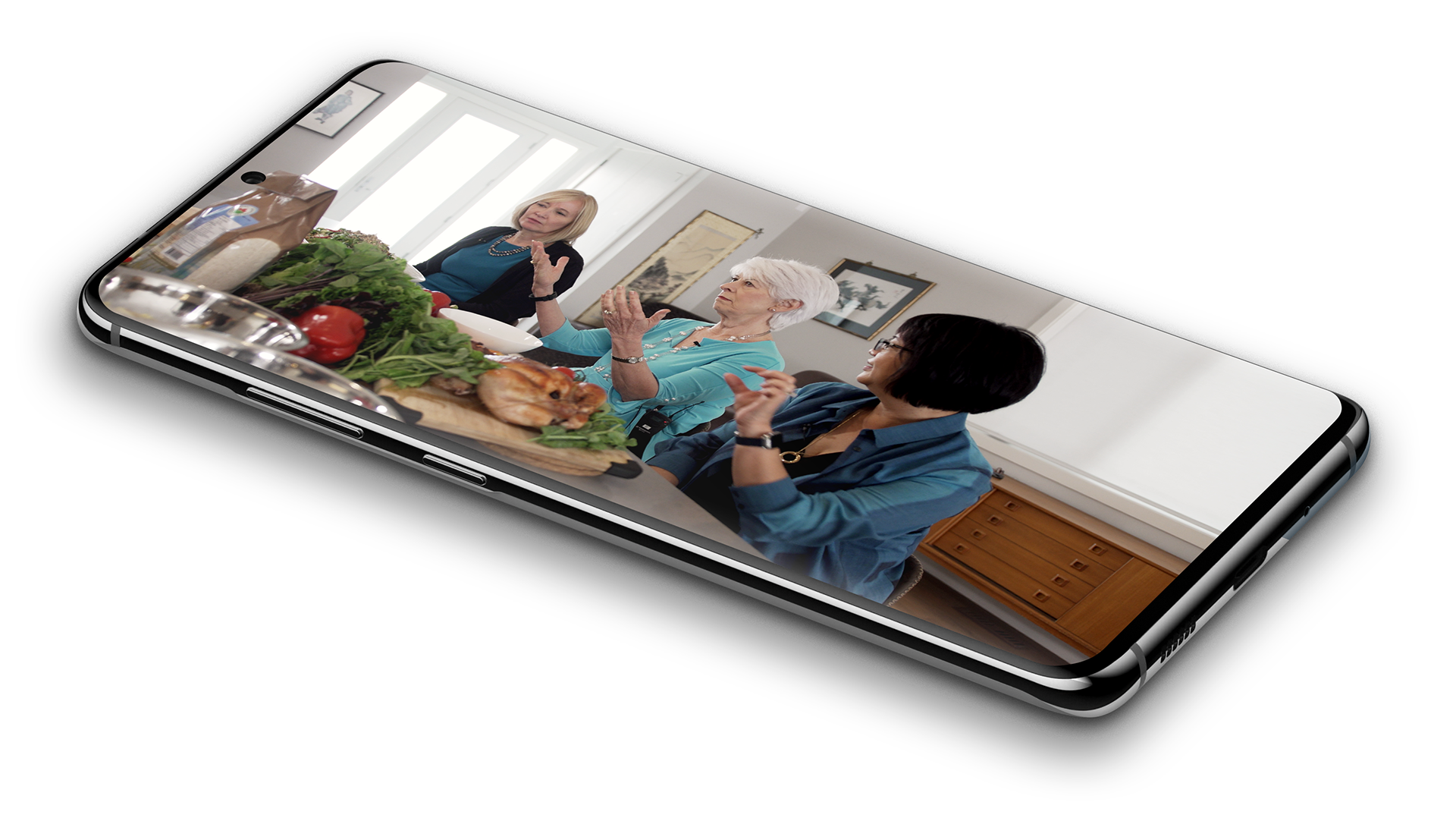 Albertans are becoming more conscious about choosing foods that align with their values on family, health and the environment. Taste Alberta wanted to portray the importance of choosing local businesses and supporting Alberta farmers, as well as assuring consumers that when they choose local, they are choosing the highest quality food that is worth feeling good about.
Barrel produced an inspiring documentary-style video of an intimate roundtable that was lead by SAIT Chef Christine Beard, and featured Laureen Harper, Alberta Order of Excellence recipient Bonnie Dupont, and Eleanor Chiu, founder of Trico Homes. The video expounded the virtues and benefits of Alberta's sustainable farming and agriculture sector, and reinforced the importance of choosing local.