We help businesses grow by telling their stories with creative and strategic solutions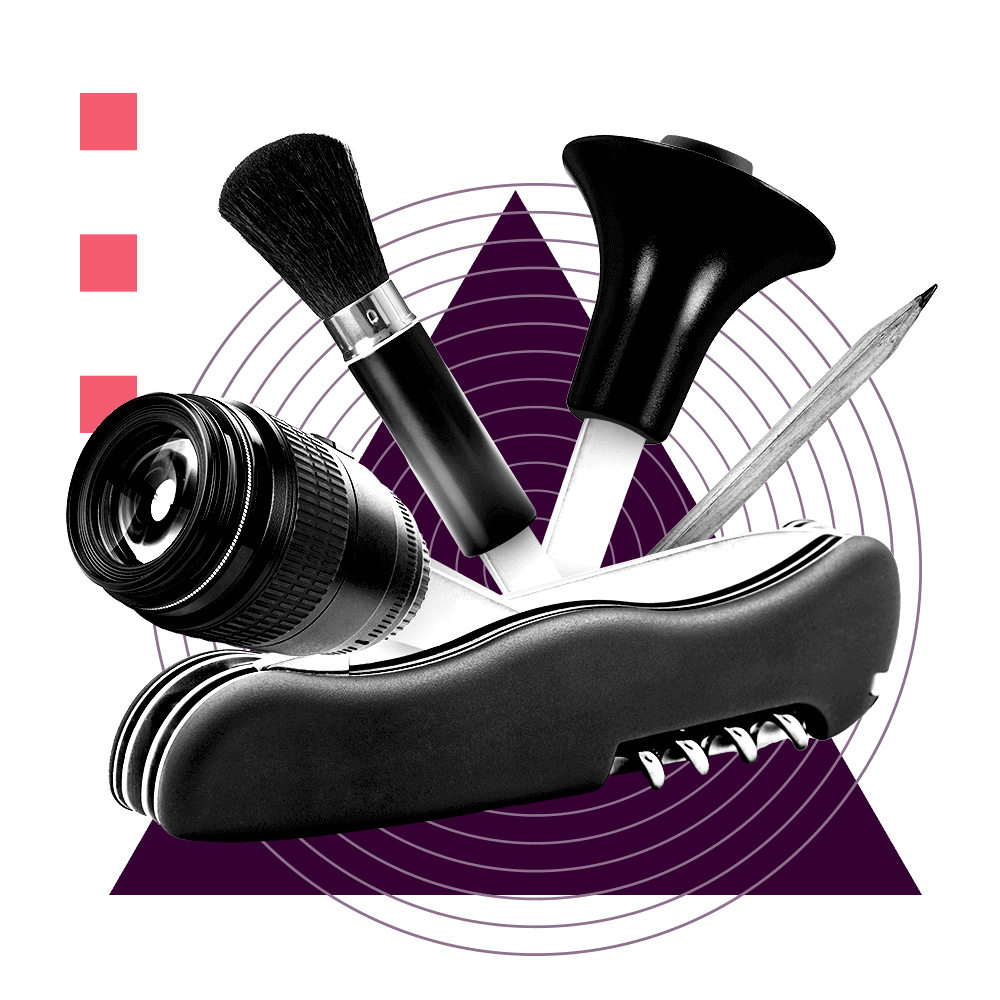 Always look before you leap. Every marketing campaign that we design begins with a robust and creative strategy that is informed by data and driven by knowledge.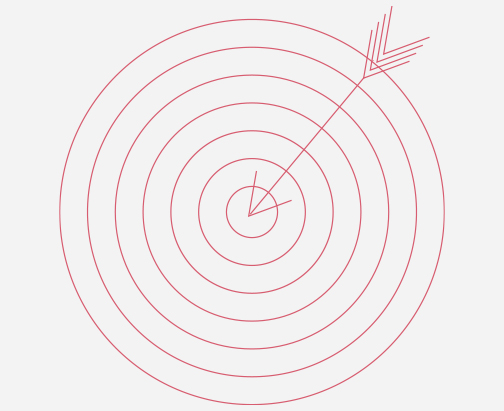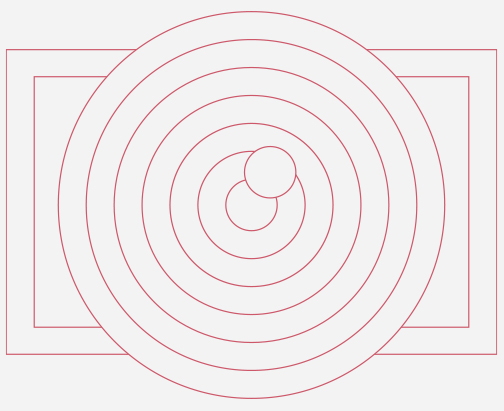 Show, don't tell. Video production is one of the most powerful storytelling tools, and it can be packaged for television, Youtube, internal workforce education or to help you hook potential clients. We have the gear and the talent to rival major production studios, at less cost.
Put your best (digital) foot forward. Business websites are the most trusted, and #1, source of consumer brand research. You wouldn't show up to a black-tie gala wearing pajamas, would you? You only get one chance to make a first impression. Make sure you're dressed to impress.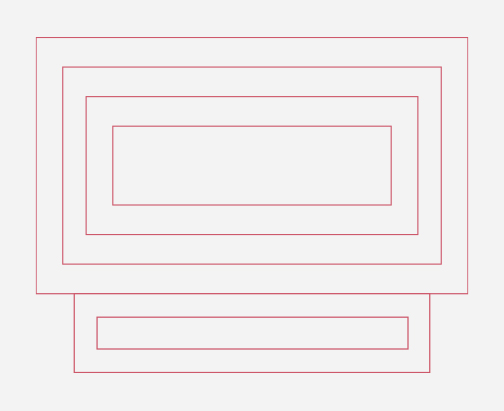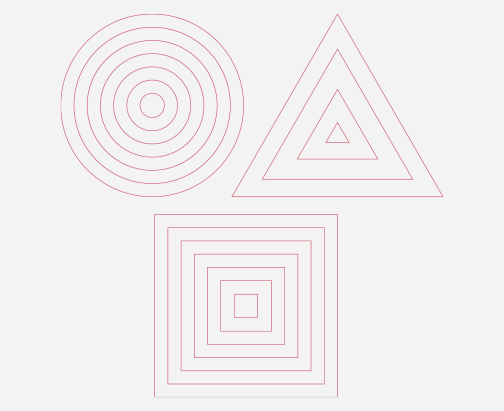 These aren't your standard Saturday morning cartoons. Animation is a powerful creative vehicle that empowers brands to tell their stories in unique and compelling ways. Our in-house animation crew has the talent and creativity to make your business look movie-quality.
We are experts in the digital space. Whether you need support with expanding your reach online or building a fresh and unique website, our team will give your brand the digital presence it deserves.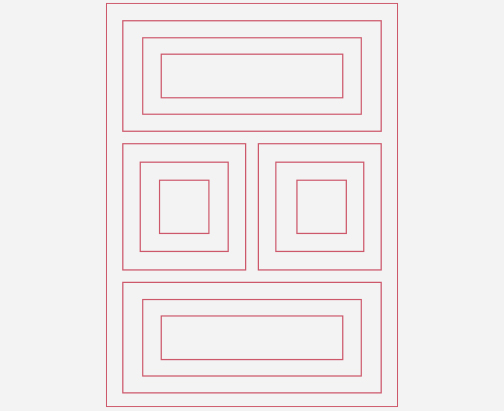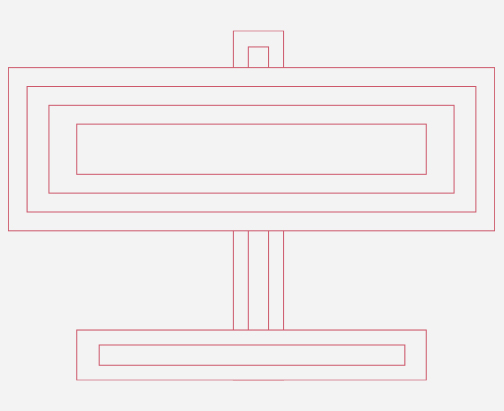 It's important to reach your customers at multiple points in their decision-making journey. Let us get your message across through billboards and other forms of traditional advertising.
We'll make your story sing. From large-scale video production, to website copy and thought leadership writing, we will convey your message in a way that resonates with your audience.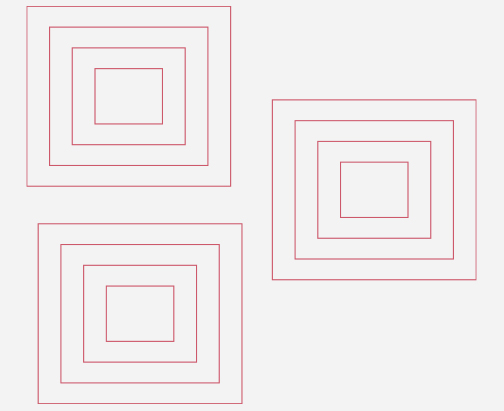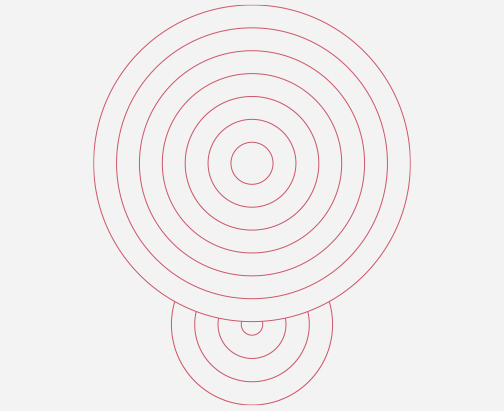 Our talented creative and strategy teams have the tools and skills to give your business the look, feel and voice it deserves, that will resonate with your customers.
Tell us about your project and let us help you reach your goals.