Modern Designs and Custom Animations Position Mass Notification System as Industry Leader in North America
Voyent Alert! is a user-friendly multipurpose mass notification platform designed to support your community through rapid dissemination of targeted information with enriched media alerts for both critical emergencies and day to day notifications. Voyent Alert! provides industry leading support systems that include, 24/7/365 customer service, optional features, additional training, assistance with community registration and a community support portal.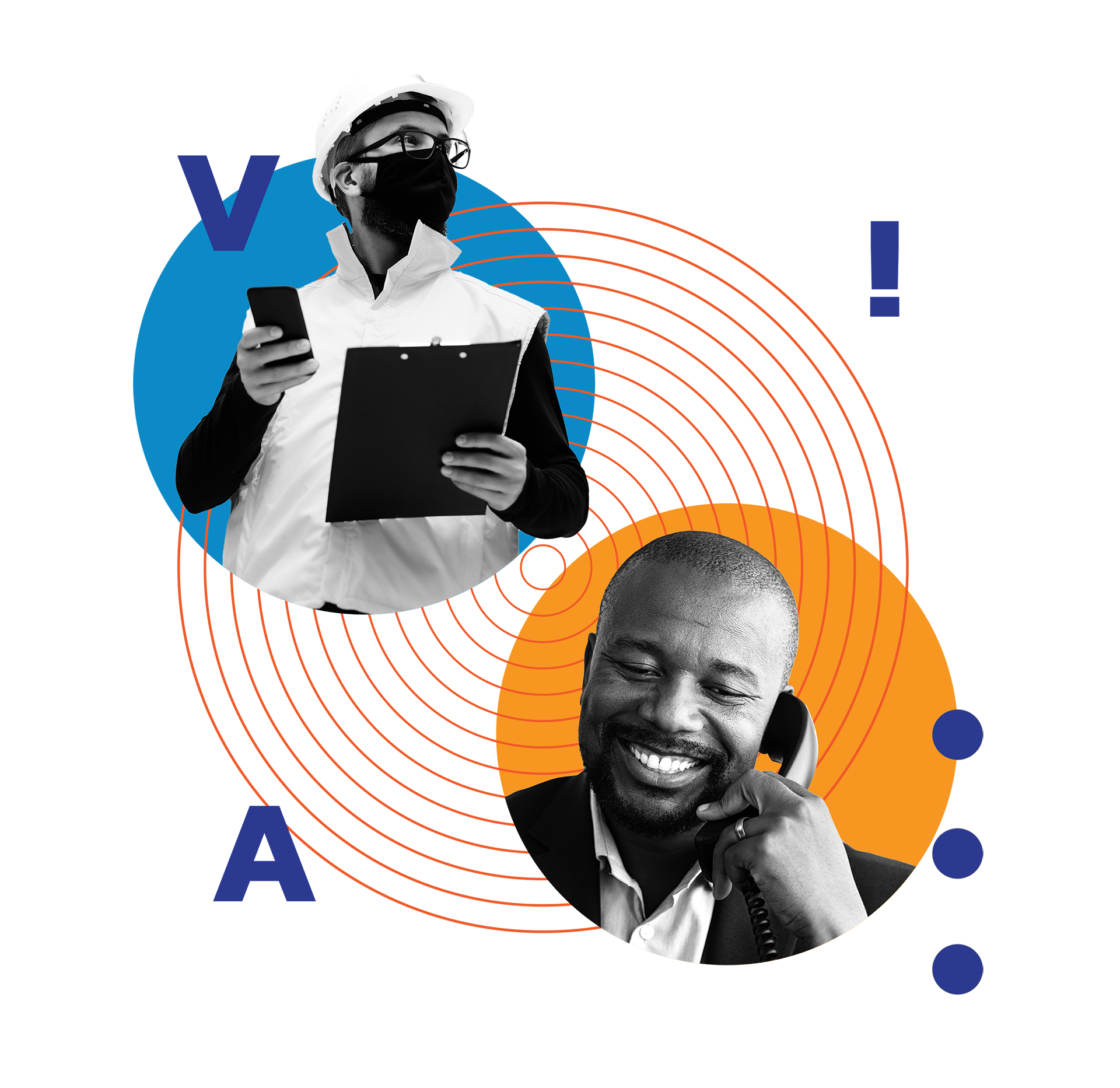 Voyent Alert! wanted to see a more modern visual brand identity that positioned them as industry leaders in SaaS and mass notification space. Their website did not highlight all the actual product features that set Voyent Alert! ahead, targeted all optimal audiences or showcased their expanding U.S audience.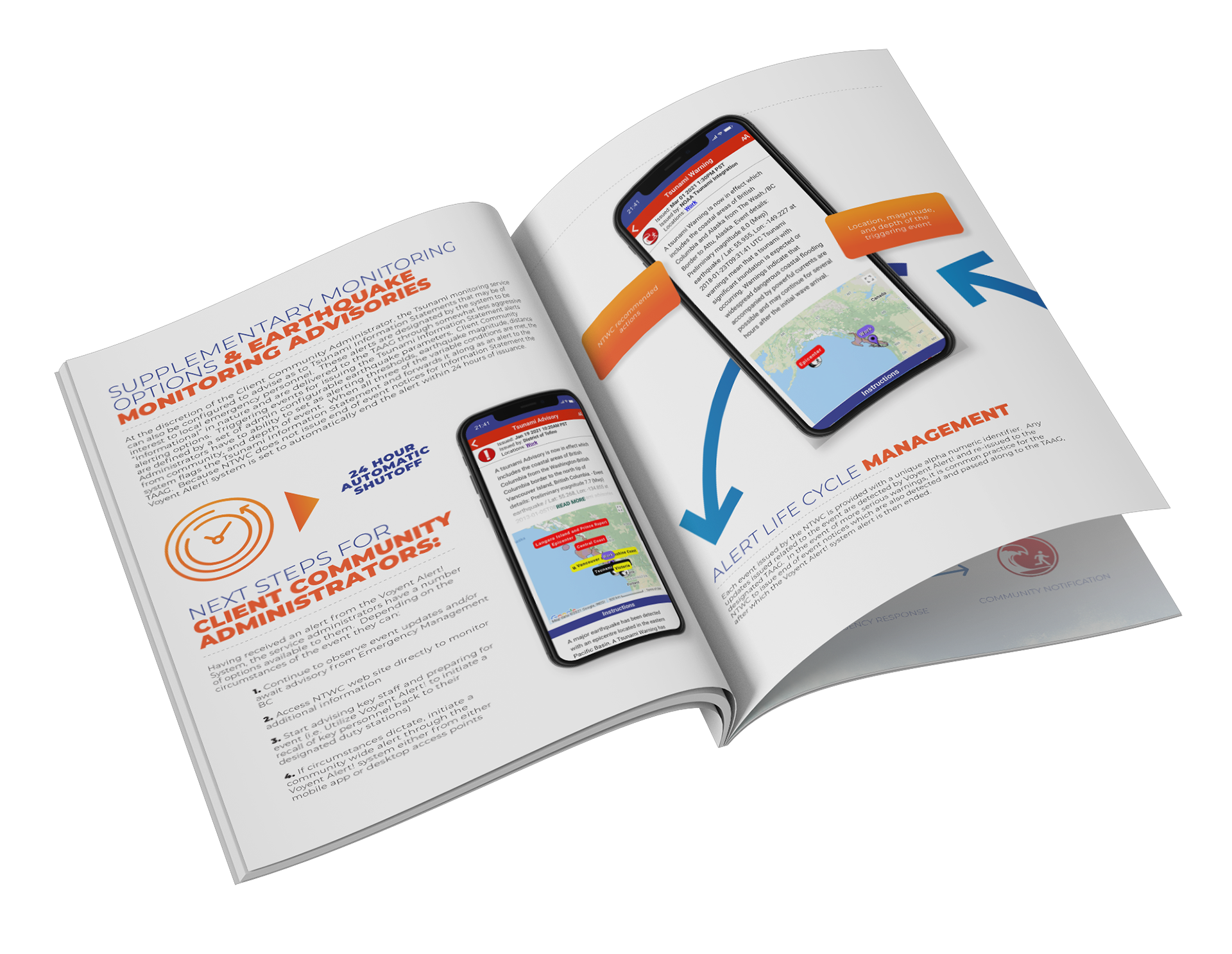 The Barrel team launched the new Voyent Alert! brand and website which was augmented by a series of video production and custom animations designed to showcase their service's impact on community and work engagement and safety, as well as to position them as industry leaders across Canada and the United States.