B.C. InstituTe of Technology
Powerful video production showcases award-winning electric vehicle project
With five campuses spread across the Metropolitan Vancouver area, the British Columbia Institute of Technology is the largest technical education institute in Western Canada. It offers over 1,000 different course topics, and is a National leader in Electric Vehicle research and education.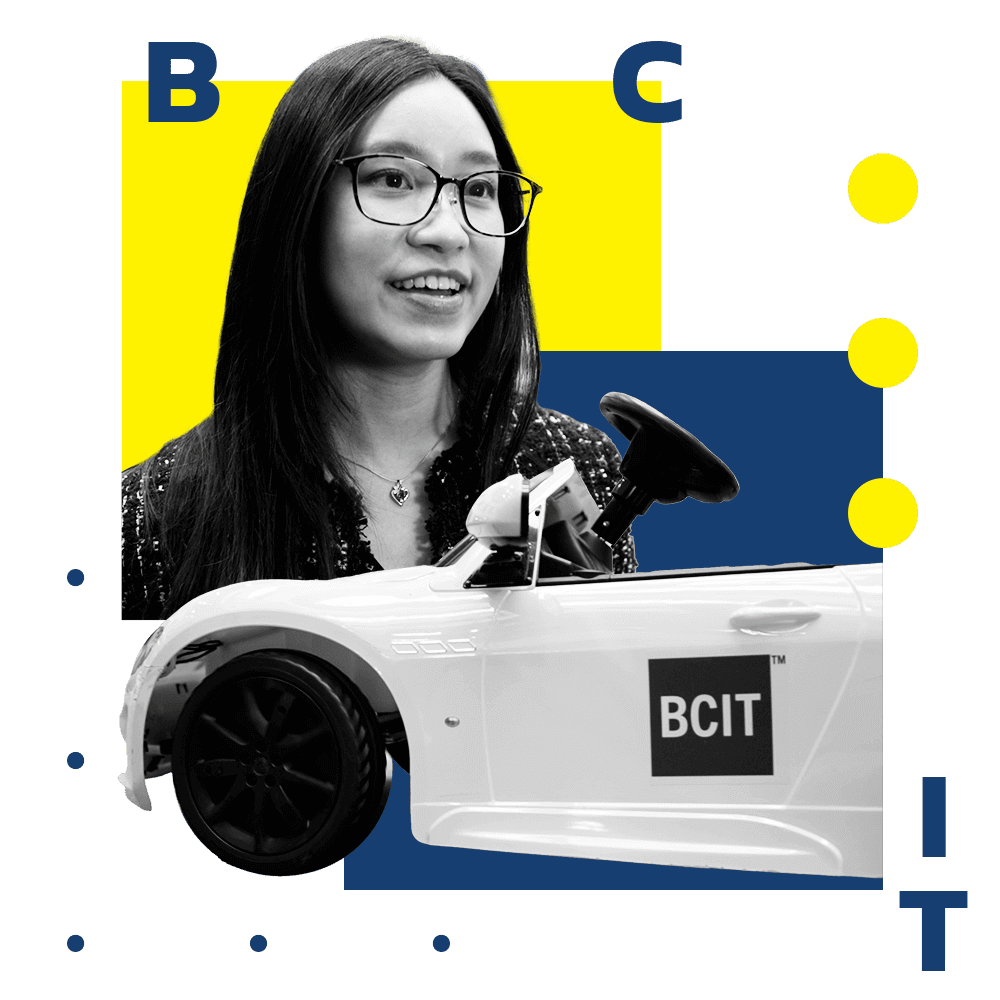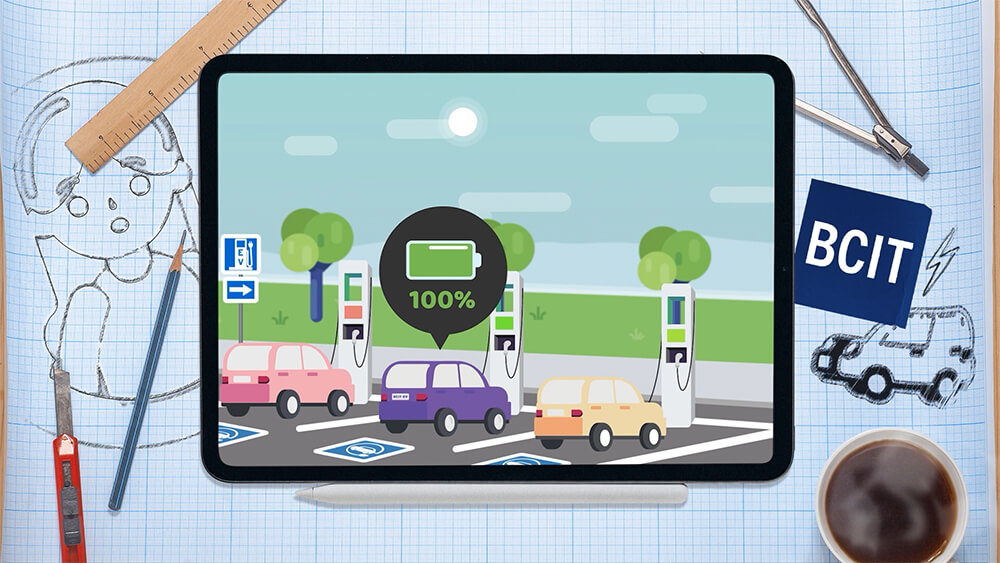 The exponential growth in Electric Vehicle uptake among consumers created its own set of related problems. Among them, proper etiquette when driving, parking and charging these vehicles emerged as an area of poor consumer education, and so BCIT created an animated series to help bridge this educational gap. Barrel was asked to showcase their research team's work.
To celebrate their Impact Award win, the Barrel video production team, in partnership with ECO Canada, worked with the B.C. Institute Technology to film and produce a sweeping promotional video that told the story of the entire E.V. etiquette team, alongside the powerful, award-winning work that they created.