Increasing Brand Awareness Through Broadcast Video Production + Integrated Marketing Campaign
ECO Canada was founded in 1992 to help nurture Canada's burgeoning environmental sector. Their mandate is to stimulate environmental career growth in Canada through a variety of programs, such as wage funding, Environmental Professional certification and university accreditation.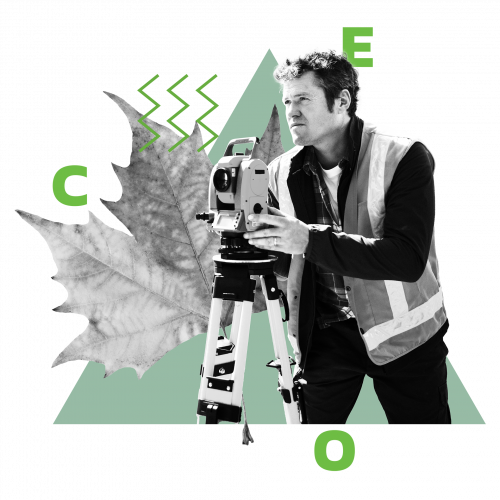 ECO Canada was concerned about brand awareness nationally. The client felt that their brand awareness was strong in Alberta but lacked strength in other Provinces across Canada. Given the organization has been in business since the early 90s, it discovered that people did not recognize the brand or fully understand many of the programs ECO offers to support environmental professionals in Canada.
Barrel conducted an audit of ECO's brand and developed a campaign that would create a consistent message and illustrate synergy between its programs, titled Connecting Paths. Barrel produced a script and storyboard, and art directed the video while partnering with Westside Studio in Toronto for video production. An English & French commercial were produced, and were then syndicated via a television, out-of-home, and online integrated marketing and advertising campaign, nation-wide.
The results of the first commercial were very successful, so ECO commissioned Barrel to art direct a second commercial in the series and execute another national advertising campaign, just three months later.
The goal of both campaigns was to increase brand awareness while also generating leads through e-book downloads; Barrel produced two e-books and a landing page.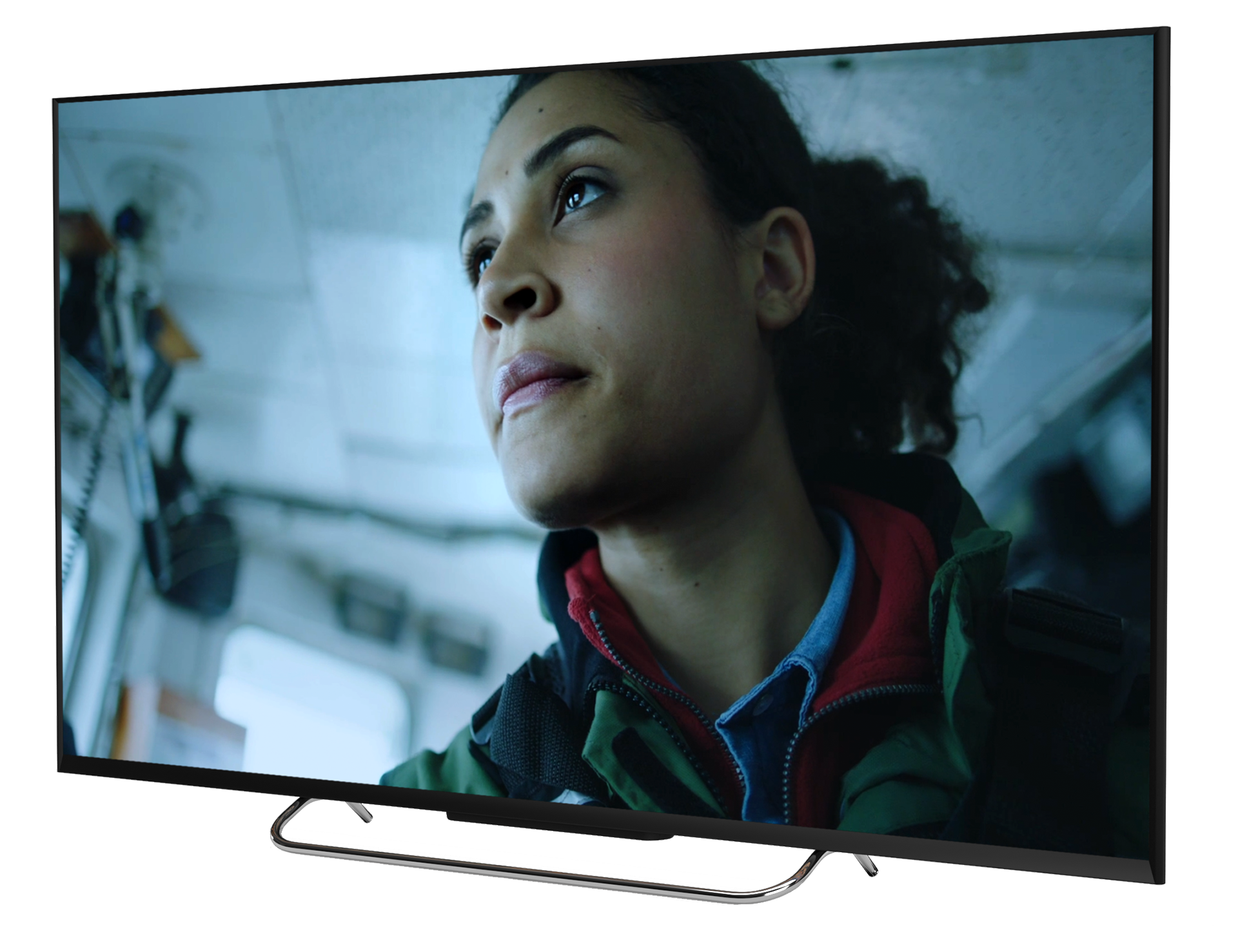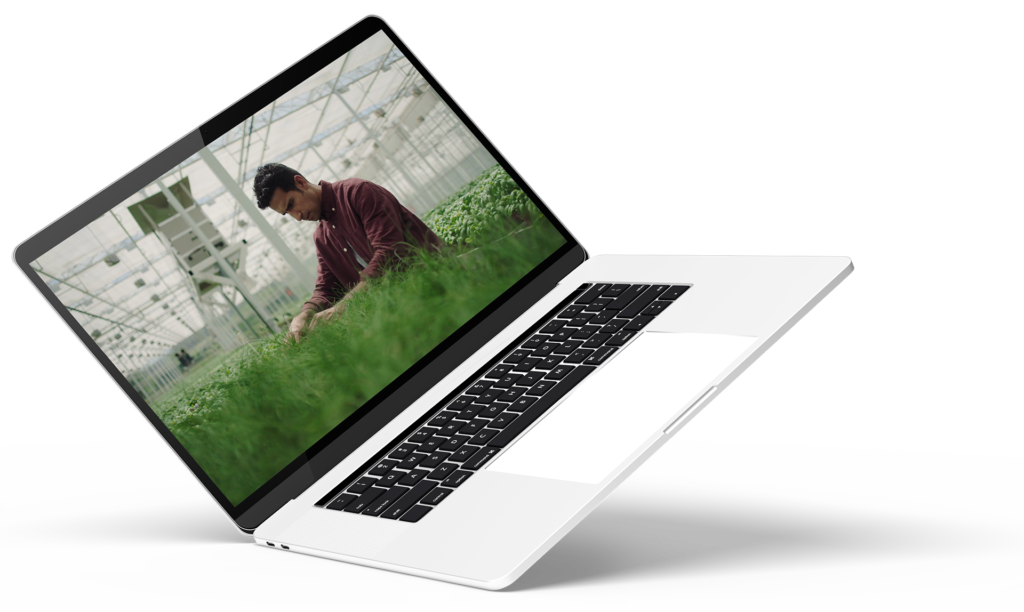 Over the course of a six month period, ECO Canada realized tremendous visibility and recognition towards its brand and its programs.