Calgary Telus Convention Centre
Calgary Telus Convention Center Elevates Brand Through Video Content​
Canada's first purpose-built, full-service convention centre, the Calgary TELUS Convention Centre (CTCC) opened in 1974. Located in downtown Calgary, the CTCC has 122,000 sq. ft. of dedicated convention space, over 47,000 sq. ft. of exhibit space, five pre-function areas and 36 meeting rooms. A hub for local, national and international conventions, congresses, meetings and events, the CTCC is an integral part of Calgary's tourism landscape . Each year, more than 250,000 people a year visit the CTCC.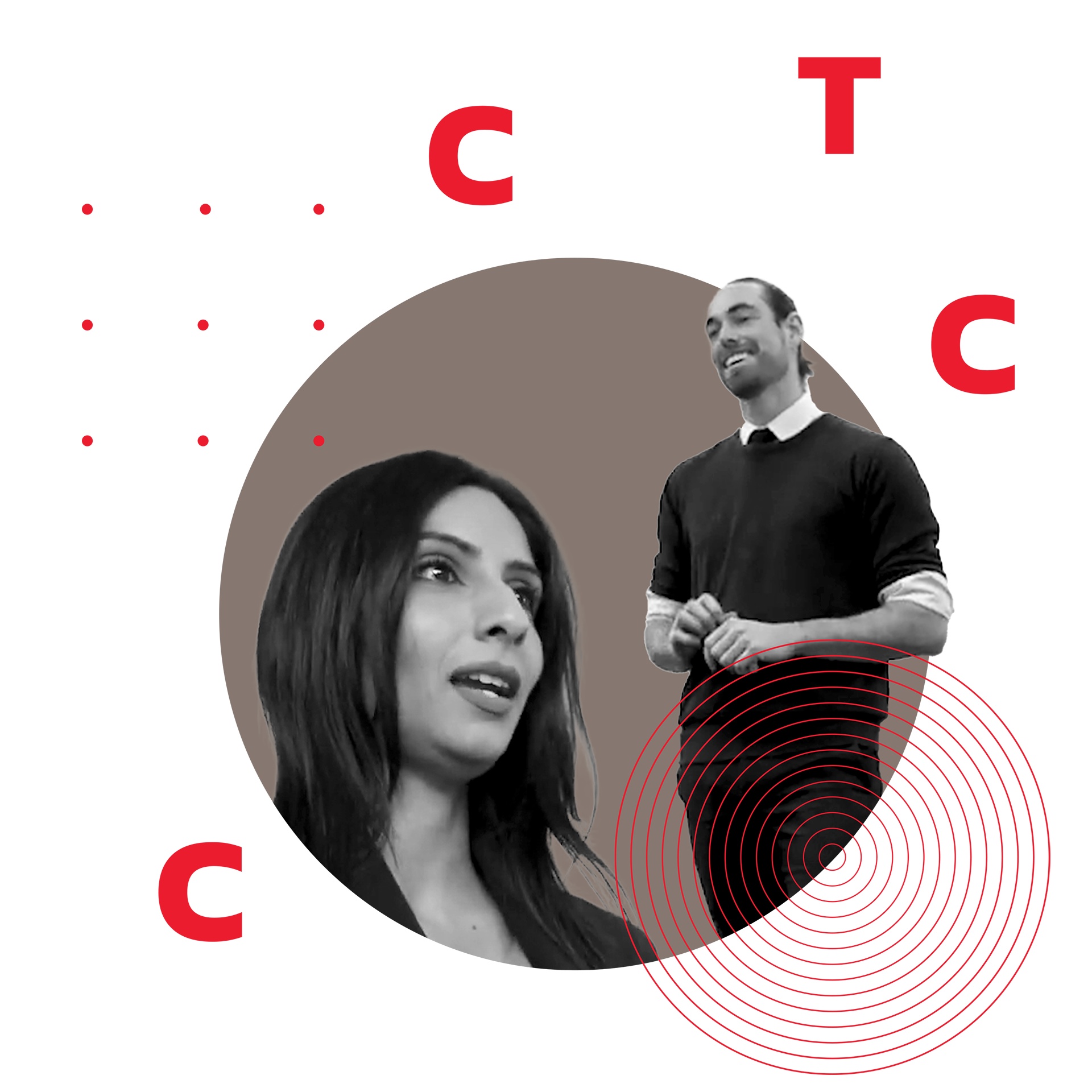 The Calgary TELUS Convention Centre had requested the production of 5 new 60-second videos to promote their recently renovated meeting spaces. The goal of each of these videos was to promote the renovations by showcasing the emotional experience their customers would have if they chose the CTCC for their next event. Currently, CTCC is known for big events, but these videos were created to show that they're actually known for memorable events of all sizes and types.
Barrel organized and planned four different faux-events, each of which being appropriate for the style, purpose and functionality of each room. We focused on showing CTCC customers engaging with the features in an organic way and enjoying the full event experience that CTCC has to offer. We also worked closely with the client's food and beverage partner, The Calgary Marriott Downtown Hotel, to co-brand and showcase the variety and caliber of catering options available.